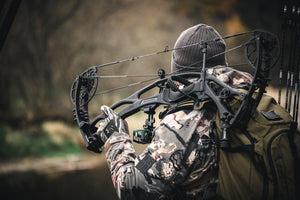 BOWHUNTING
COMPETITIVE SHOOTING
TUNING AND REPAIR
STRING REPLACEMENT
2023 Bowtech Reckonining GEN2
Cam Technology
Driven by the most accurate cam system ever developed, DeadLock.
TimeLock allows for quick and easy cam position adjustments with a simple Allen wrench. No press is needed.
FlipDisc Pro provides multiple let-off settings. You choose your perfect setting.
Riser Technology
GripLock allows custom positioning of grip angle to fine-tune hold for increased accuracy.
Strategically located Orbit Dampeners eliminate noise created by shock and vibration.
2022 Model BLOWOUT
Blowout pricing at $999.99 plus GST. Explore in the Compound Bows section.
KILL'N STIX PREMIUM CARBON ARROWS
Top Quality, Locally Owned
For years, the Big Dog Team and countless customers have trusted Kill'n Stix Premium Carbon Arrows for bowhunting and competitive target shooting.
Locally owned and operated in Alberta, Canada.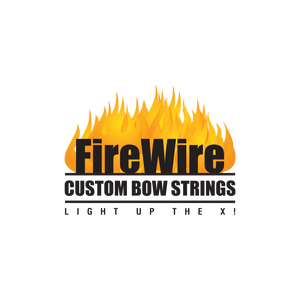 FireWire Custom Bow Strings
We proudly sell and install FireWire Custom Bow Strings.
If you are in need of a new set or even just a spare to carry while hunting, look no further than Fire Wire Custom Bow Strings.
Compound Bow
3 pce. - $159.99 + GST
4 pce. - $164.99 + GST
5 pce. - $174.99 + GST
Crossbow Set
Compund Style - $144.99 + GST
Recurve Style - $74.99 + GST
Recurve String
$74.99 + GST
Custom made to order. Contact us today.
THE BEST RELEASES IN THE WORLD
STANISLAWSKI RELEASE AIDS
Big Dog Outdoors is your Southern Alberta dealer for the most popular release aid in the world. See for yourself why Stan Releases are chosen globally by pro athletes and bowhunters alike.
Annual Outdoor 3D Shoot & Cornhole Tournament
Join us on August long weekend every year for our annual outdoor 3D shoot and cornhole tournament. Everyone is welcome.